News and Updates
BMC Infectious Diseases is pleased to announce the Antimicrobial Resistance special issue. This series includes a diverse range of AMR studies from around the globe, investigating the detection and surveillance of AMR, from the lab bench to hospital bed.
This cross-journal collection brings together in one place articles outlining diseases (and their vectors) that are likely to spread or are already spreading across borders due to the effects of climate change. The impact of policy implementation or interventions designed to contain the spread infectious disease, and studies that could inform future global policy or practical solutions are very much welcome.
Submissions are now open and the deadline is the 31st of May 2020. A full list of participating journals can be found following the link above.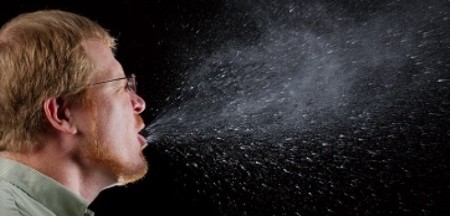 BMC Infectious Diseases is delighted to announce the release of The airborne microbiome - implications for aerosol transmission and infection control. This special issue aims to explore and characterise the airborne microbiome in different environments and discusses possible interventions to control the transmission of airborne pathogens.

To mark the 100 year anniversary of the 1918-1919 influenza pandemic, which infected 1/5th of the world's population and claimed the lives of nearly 50 million people, we have put together a collection of our most highly accessed papers of 2018-2019 so far.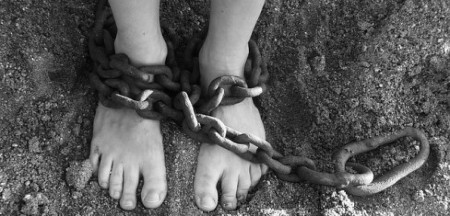 BMC Infectious Diseases is delighted to announce the release of Human rights as social and structural drivers of sexually transmitted infections. This special issue is a collaboration between BMC Infectious Diseases and BMC International Health and Human Rights and focuses on highlighting novel studies characterizing human rights infringements as structural determinants of sexually transmitted infections.
To learn more about this collection, please read our Editorial.

Editor's Picks

In this paper by Dr Chughtai et al. the authors analyse the presence of viruses on the outer surface of medical masks worn by healthcare workers and show that prolonged use may lead to self-contamination.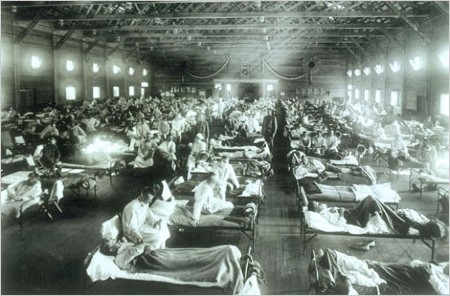 Source: National Museum of Health and Medicine, Armed Forces Institute of Pathology, Washington, D.C., Image NCP 1603
100 years on from the influenza pandemic that claimed more than 37 million lives, Dr Michaela Nickol and Dr Jason Kindrachuk (Associate Editor at BMC Infectious Diseases) reflect upon its emergence at the time, its predilection for the young and healthy and our current level of preparedness for a future pandemic.
Aims and scope
BMC Infectious Diseases is an open access, peer-reviewed journal that considers articles on all aspects of the prevention, diagnosis and management of infectious and sexually transmitted diseases in humans, as well as related molecular genetics, pathophysiology, and epidemiology.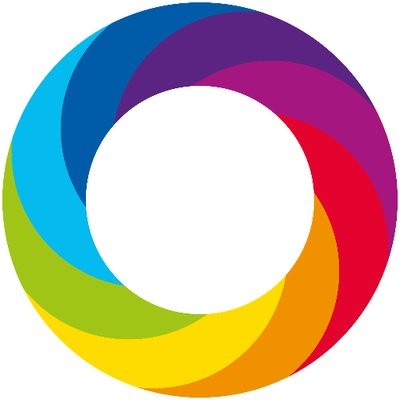 Click here to view which Articles have been shared the most in the last month!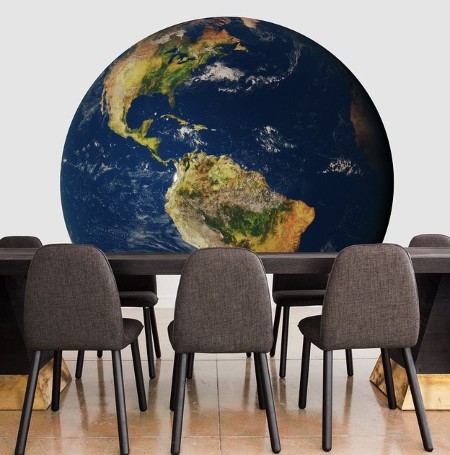 We are recruiting new Associate Editors to join our international editorial board, helping to provide expertise on a wide range of different subject disciplines.
Editor
Manuscript Editor
Assistant Editor
Section Editors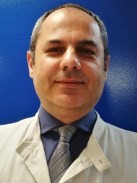 Prof. Carlo Torti graduated in Medicine from the University of Pavia in 1994. He obtained his specialty in Infectious Diseases in 2000 from the University of Brescia where he worked as Consultant Physician and Assistant Professor in Infectious Diseases from 2001 to 2012. He was appointed Director of the Infectious and Tropical Diseases Unit at the University "Magna Graecia" (UMG) in Catanzaro in 2012. He is Associate Professor of Infectious Diseases in the same University. His main areas of interests are: general Infectious Diseases, viro-immunological and clinical outcomes of antiretroviral treatment, HIV drug resistance, and co-infection of HIV with hepatitis viruses.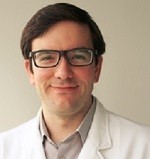 Dr. Joseph D. Tucker is an Assistant Professor of Medicine at the University of North Carolina at Chapel Hill. He is an infectious diseases physician with a focus on sexually transmitted infections and has a special interest in crowdsourcing as a tool for improving public health. He has been a BMC Infectious Diseases Section Editor since 2016.
In memoriam: Professor Andrea De Luca (1964-2019)
It is with great sadness that we mourn the loss of Prof Andrea De Luca, who tragically passed away on February 4th 2019 in a car accident. Prof De Luca, who was based at the University of Siena, Italy, dedicated many years of his life to clinical research on the treatment of HIV and hepatitis, HIV drug resistance, the toxicity of antiretrovirals as well as the impact of hepatitis virus co-infections.

As a valued member of our editorial board, his death is a tremendous loss to our journal, but more importantly to the field of HIV research, where his efforts and contributions will live on.
Research Data Support is an optional Springer Nature service available to researchers who have datasets they want to make easier to cite, share and find. Learn more about this service and the many benefits of making your data publicly available.

BMC Series blog

Follow